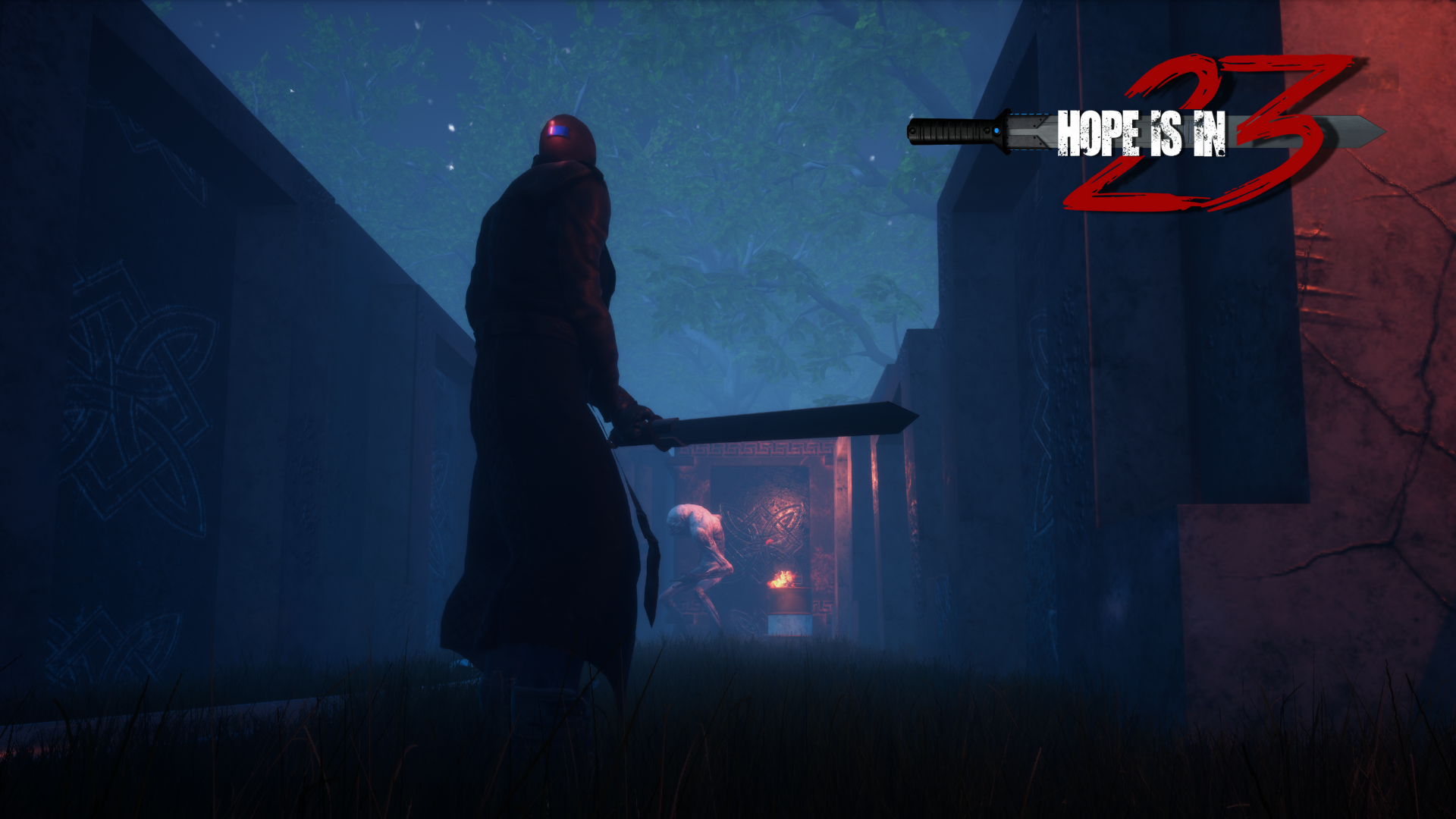 Hope Is In 23
Spark 0.3.5 go live This Weekend!!
---
Hey guys new update going live later today if not tomorrow morning. In this update several bug and fixes have been hammered out, thanks to @Dwunkypengy and @Vi6six for reporting bugs in this release!

A few Highlights:

UI updates (button in epilogue could be manipulated, breaking the game
Consistent font in dialog
Fixed animation sliding when equipping rifle
Shooting while not aiming has been fixed
Fixed player being able to get stuck in pause menu
Made interaction text consistent across of interactables also, changes automatically based on platform (future proof)

Many more things were patched and fixed for a full list of bugs that are fixed and what is going to that weeks update join the discord here:

https://discord.gg/SNEWuH

Hope you guys have a great weekend!