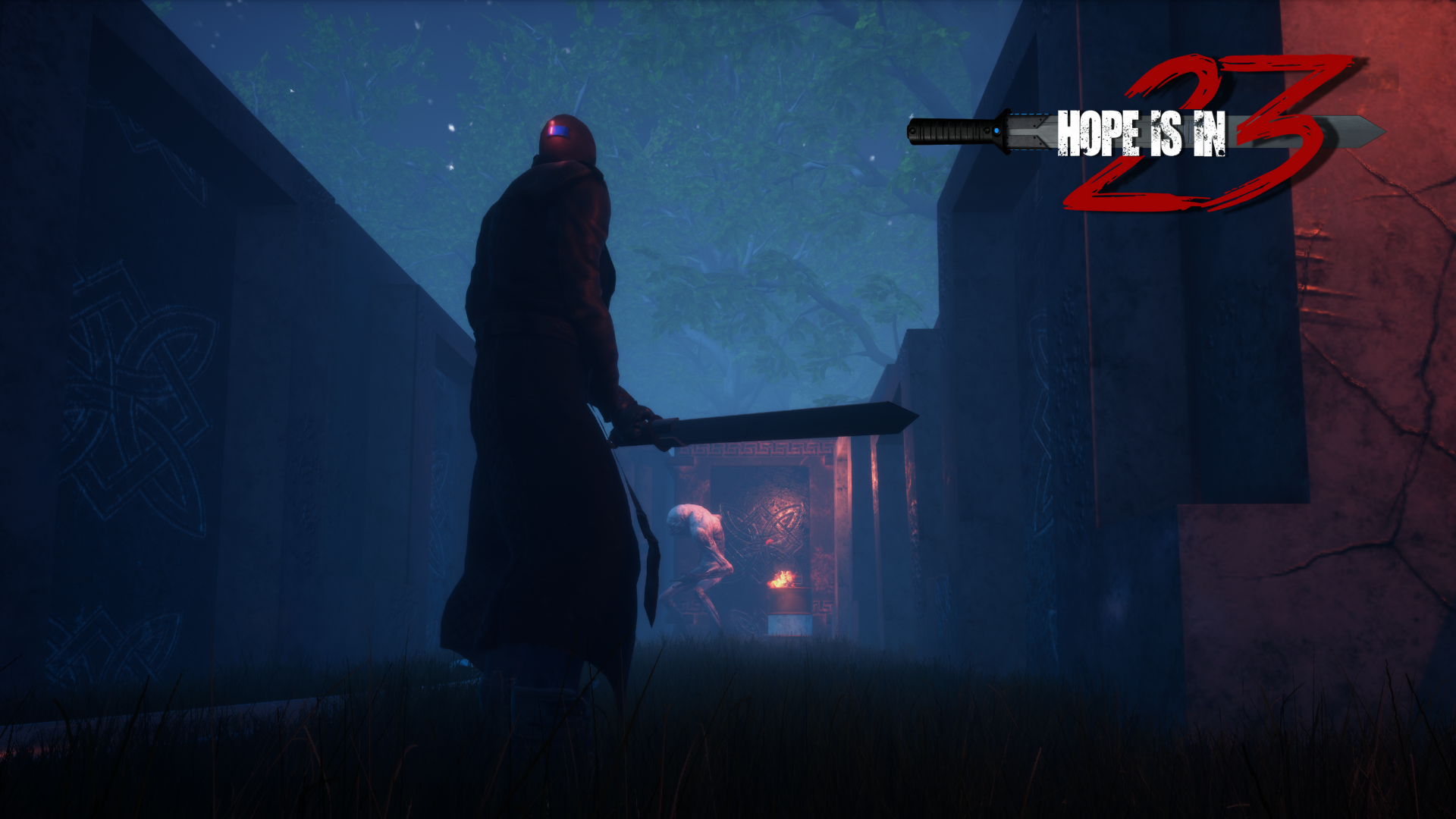 Hope Is In 23
New to Itch.io and going to a new ver.1.0
---
Hi welcome to my first devlog about my first project here on itch.io!. this game was release on steam back in 2017 and i have made it my mission to start the campaign of finishing it!. Hope is in 23 is a 3rd person action game where the player is stuck on an island where humans are killed for sport thru a every changing maze-like structure.
The game is currently an Early access game.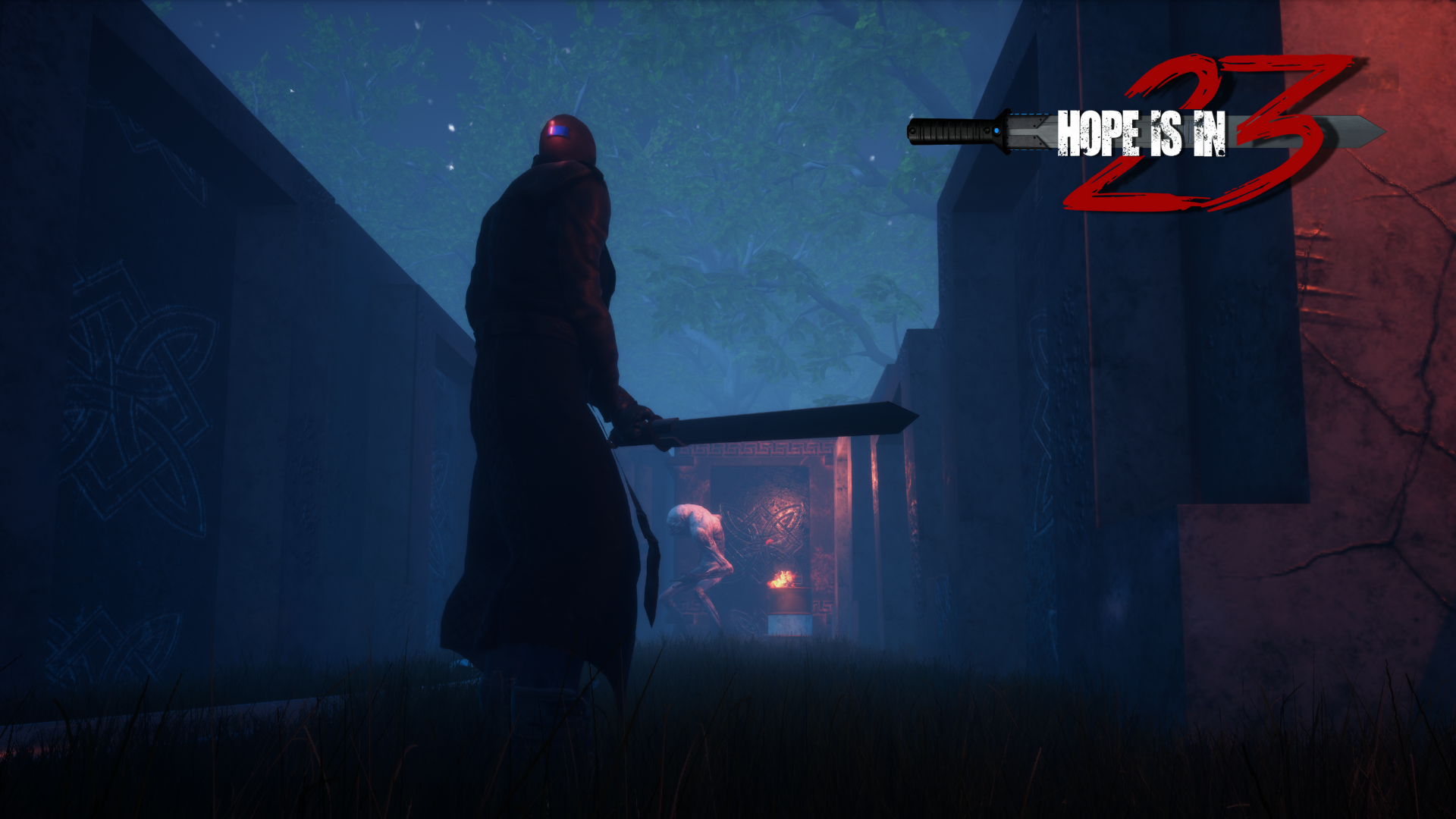 The game will be supported on itch.io as well as steam with other platforms coming in the future the close we get to full release, you can find the steam link on the main page if that is more of your style but there will virtually be no difference between the too, besides maybe steam achievements and such.
I just wanted to post my first devlog announcing the game on the site!
The game goes on sale tomorrow at noon!. There will be weekly updates, bi-weekly at the latest along with possible video logs on my YOUTUBE channel for the group that follows me there!(I also post devlog of my side projects there as well).
Thanks for your time and hopefully you enjoy what I put out to you guys!.